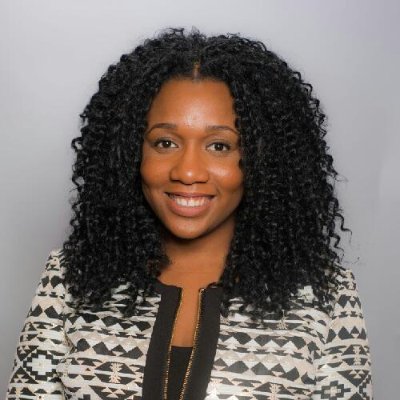 Laureen "Lo" Irat | Founder/Editor-in-Chief/Producer  Twitter: @BeyondTheW
In addition to being the founder of Beyond The W, Laureen is also a freelance sports writer and videographer, who's work has been featured on Excelle Sports, Bleacher Report, and ESPNW.  Her mission is  to assist in the expansion of team and personal brand exposure of the WNBA, its players, and women's basketball on a global scale. She holds a B.S. in Business from the College of New Rochelle, and is a proud member of Zeta Phi Beta Sorority, Incorporated and the National Association of Black Journalists. For fun, Laureen loves to relax with her loved ones, binge-watch makeup tutorials on YouTube, or debate on why Carmelo Anthony will bring the Larry O'Brian trophy to New York.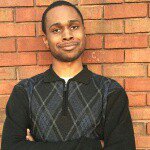 Akiem Bailum | Contributing Writer                                   Twitter: @AkiemBailum
Akiem's journey through writing and journalism began in 2010 when he wrote for the blog site Footbasket.com. Ever since then, his journey has taken him to a variety of different outlets—including a Fansided website based out of Philadelphia (Section 215), the student newspaper at his alma mater, Georgia State University, and a news radio station in Atlanta where he interned at one summer.
Akiem has always maintained that women's basketball and women's sports in general deserve just as much recognition and media attention as their male counterparts while at The Signal, GSU's student newspaper, he extensively covered the women's basketball, volleyball, softball, and beach volleyball teams.
When he isn't analyzing women's basketball or sports in general, he can be found talking to friends, interacting with people, walking, or working on his computer. He especially is a major aficionado of all things radio. Get into a conversation with Akiem about radio and he can probably talk for about a month!
Kiana Trice-Hill | Intern                                                              Twitter: @TallGalKiKi
Kiana is a recent graduate from Shaw University (Cum Laude might we add!) who is currently towards her M.A. in Journalism at Hofstra University. The Virginia native knows the women's game better than the entire team, having played college hoops herself and being the offspring of a member of the New York Liberty's inaugural roster. She is the BIGGEST Kevin Durant fan, and her dream job is to be a sports anchor for ESPN.