Two hundred and ninety-four days.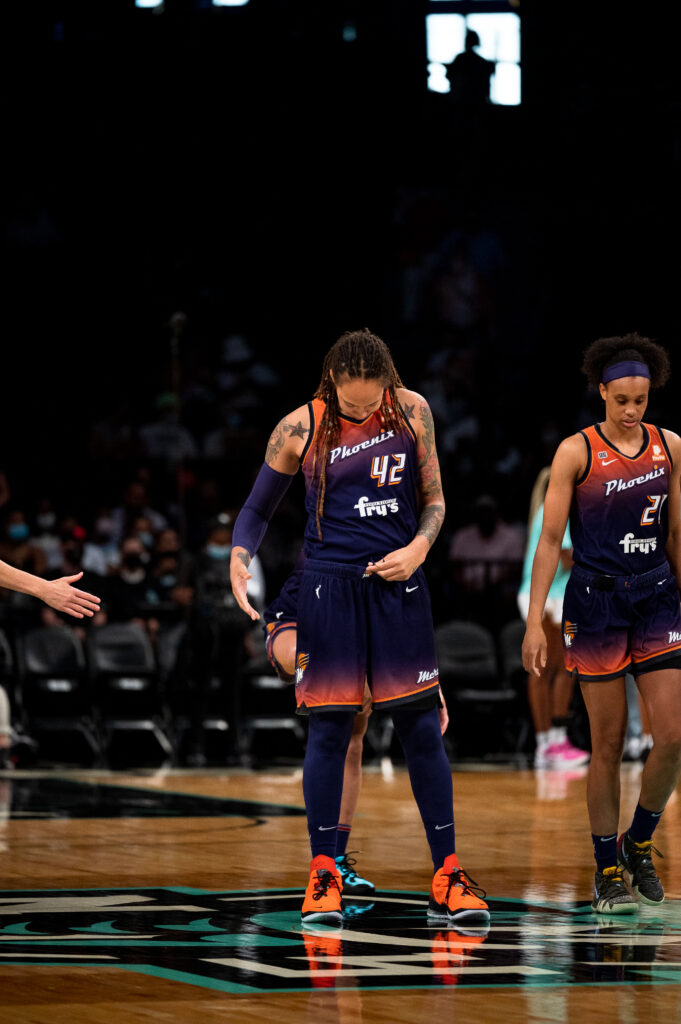 What was supposed to be a simple departure from Russia as it launched a war with Ukraine all of a sudden became a virtual year's worth of hell for one of the planet's most recognized and revered athletes.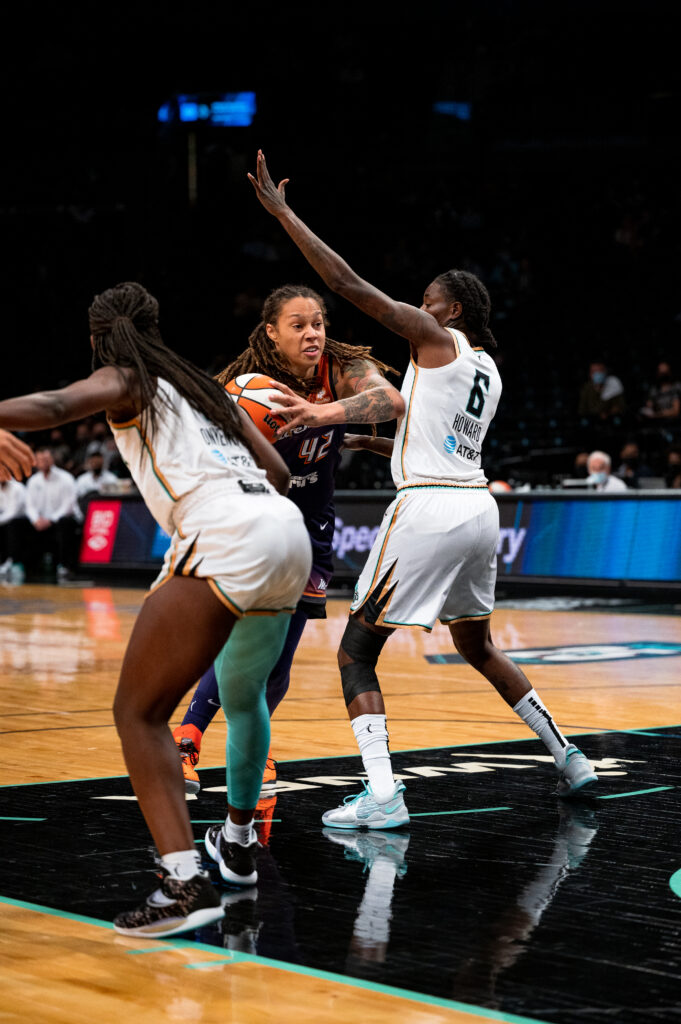 Brittney Griner was already well-known inside and outside of the United States because of how she had established themselves as one of the greatest and most dominant basketball players of all time. The year 2022 will be remembered as an infamous year in Griner's life as she was forced to endure the pain an anguish of a Russian prison, not to mention a sham trial that was all for political reasons.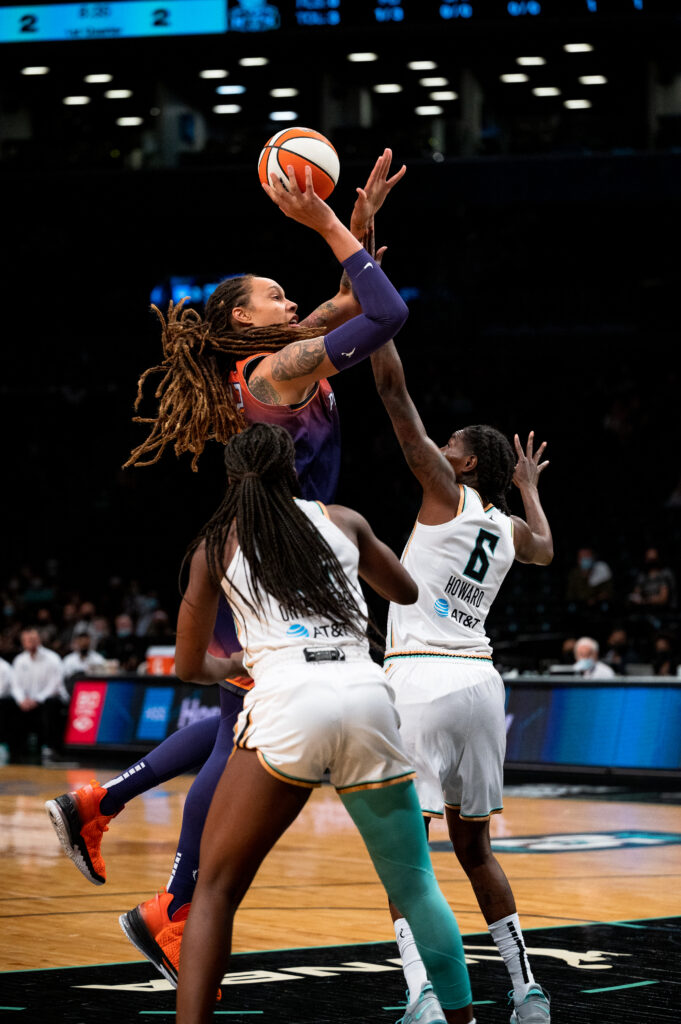 December 8, 2022 is unquestionably a joyous day for BG as well as for wife Cherelle. She, in fact, was at the White House with President Joe Biden and Vice President Kamala Harris when Washington had indeed pulled off the much-ballyhooed prisoner swap that had been rumored for months.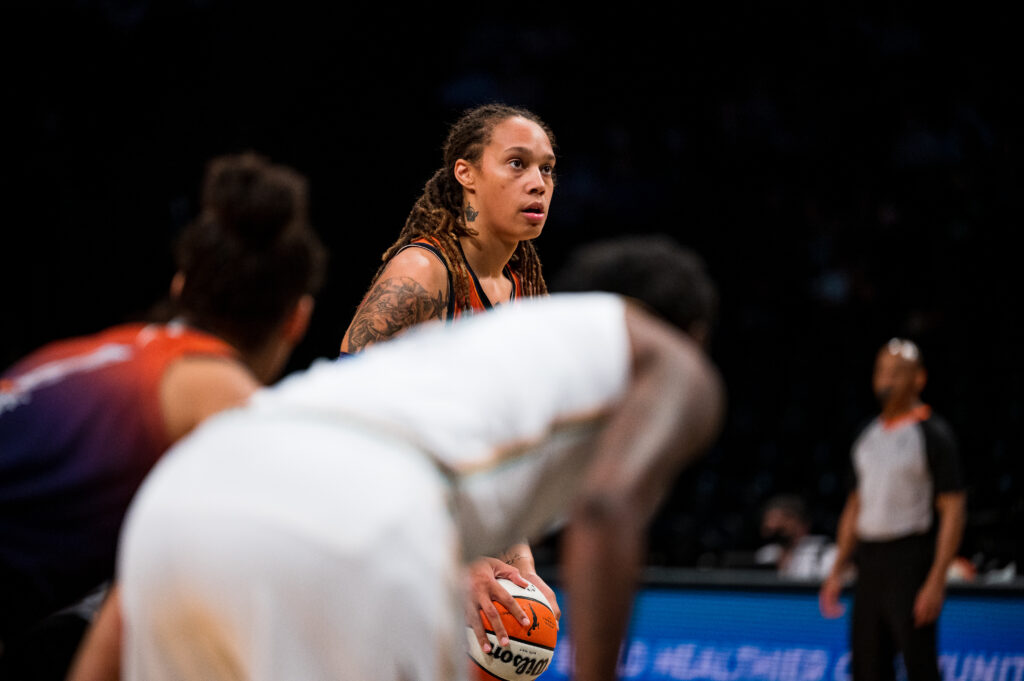 The deal – BG for Viktor Bout, a Russian arms dealer who was kept in an Illinois prison and was scheduled to be released in 2029.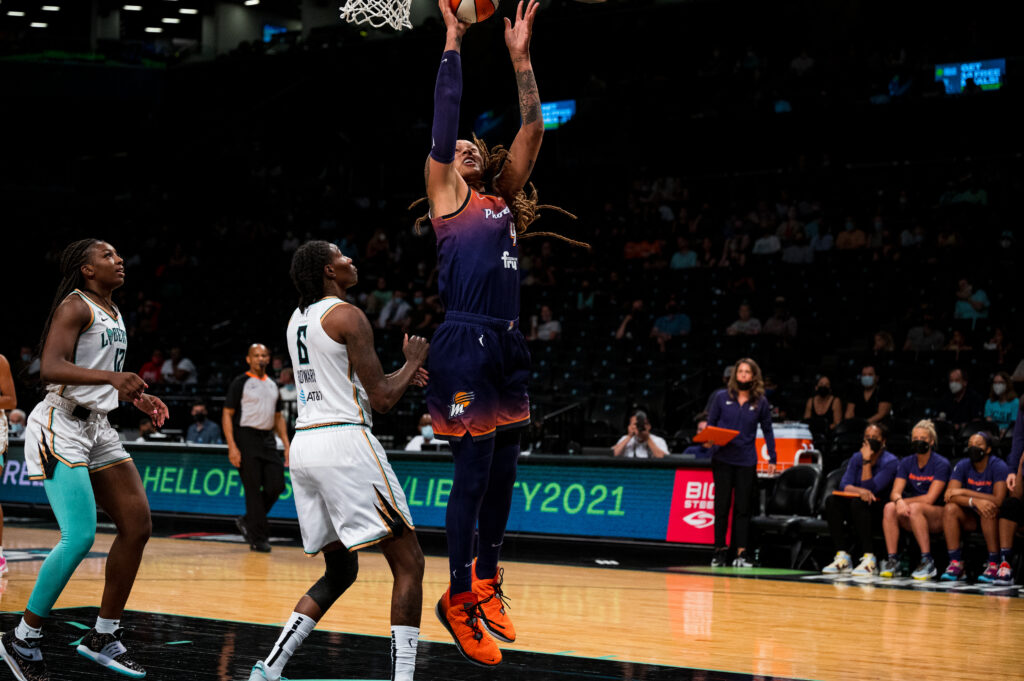 The release of Griner is unquestionably a momentous occasion for all of those who love her and have worked tirelessly and passionately behind the scenes advocating for her release.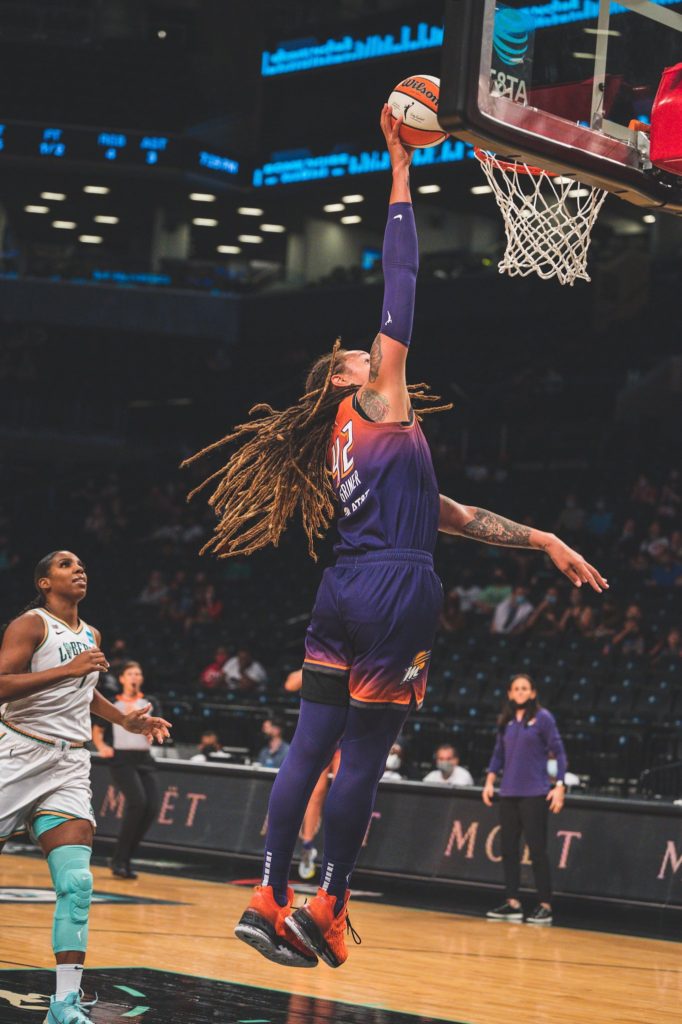 Cherelle has without a doubt been an avatar of strength throughout this entire ordeal. Both she and Griner are certainly deserving of their love and their flowers. As gratifying as it was for her to deliver the remarks she delivered at 1600 Pennsylvania Avenue, it had to be even more gratifying given the time of year it is.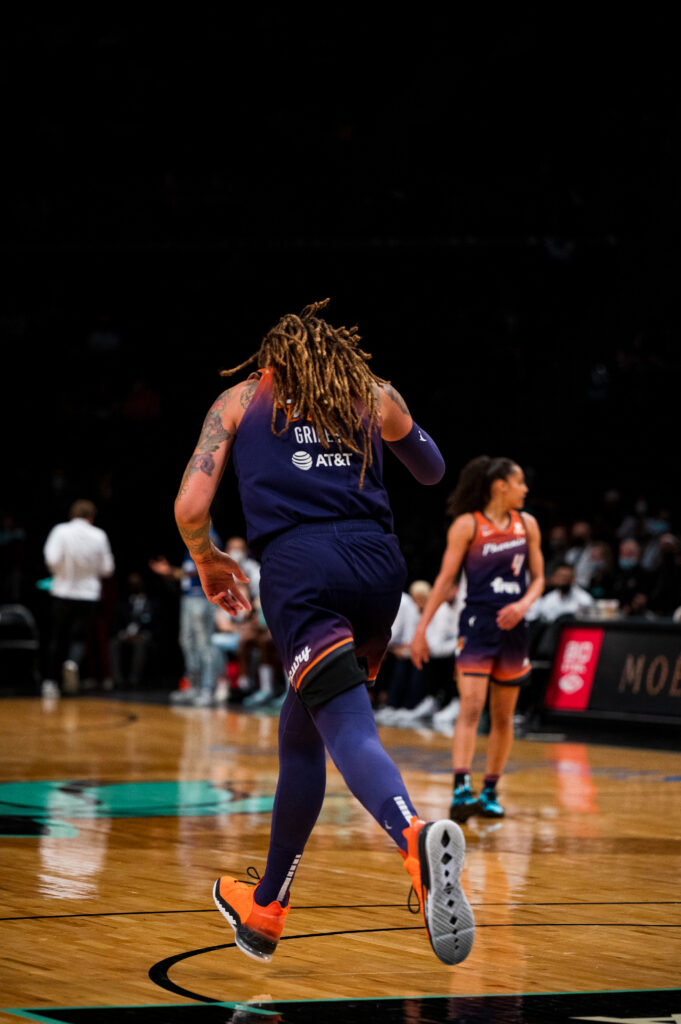 Her loved one will be home for the holidays. Home – where Griner should have been this entire time.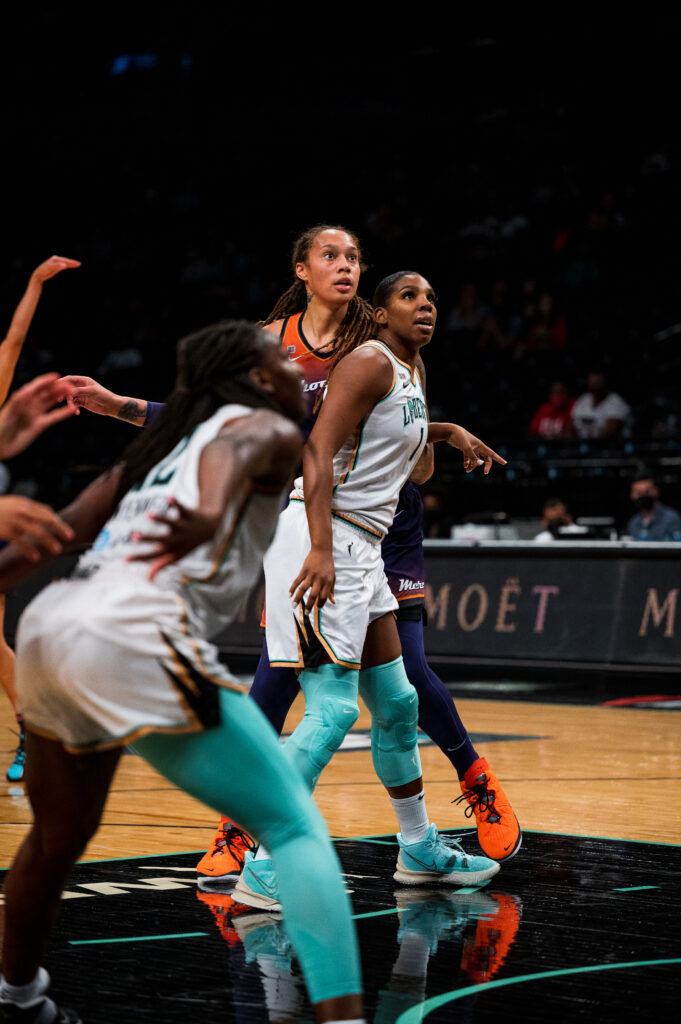 The situation appeared dire – not only because of how that joke of a trial was playing out, but also given Russia's history with treating those who are LGBTQIA+ and Black. Regardless of what one's politics may very well be, Griner did not deserve any of what they had to endure these past 10 months.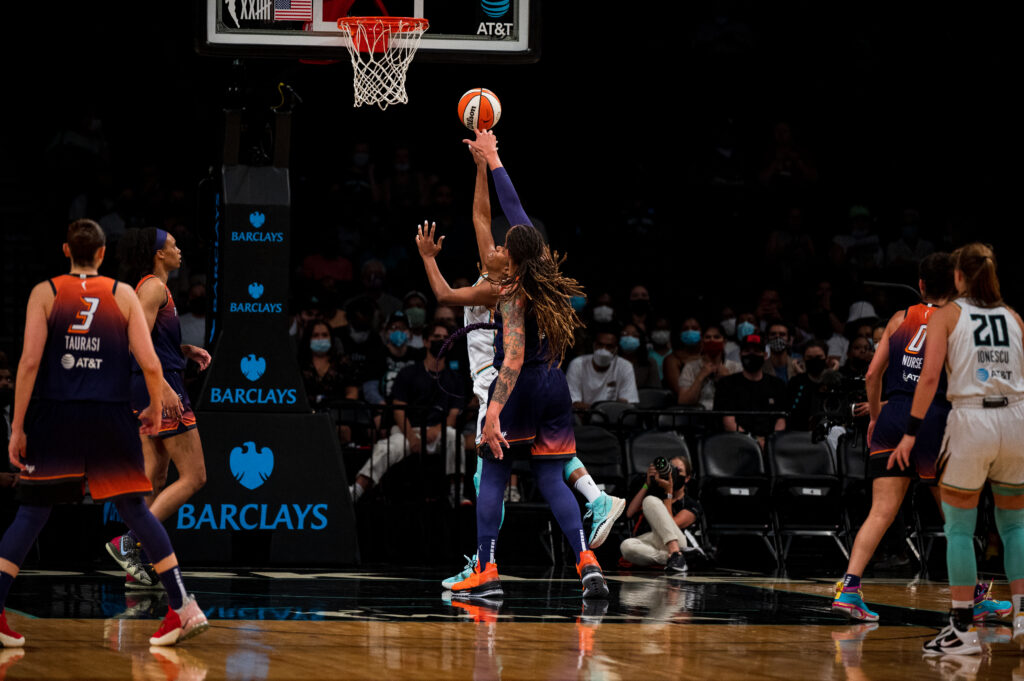 That is a big reason why Griner's released ought to be universally celebrated. Zero of what they were forced to endure was her own fault. After all, it is not her fault that WNBA salaries are such to where players are having to go overseas for additional money and potentially be in dangerous situations like the one Griner was in for virtually all of 2022.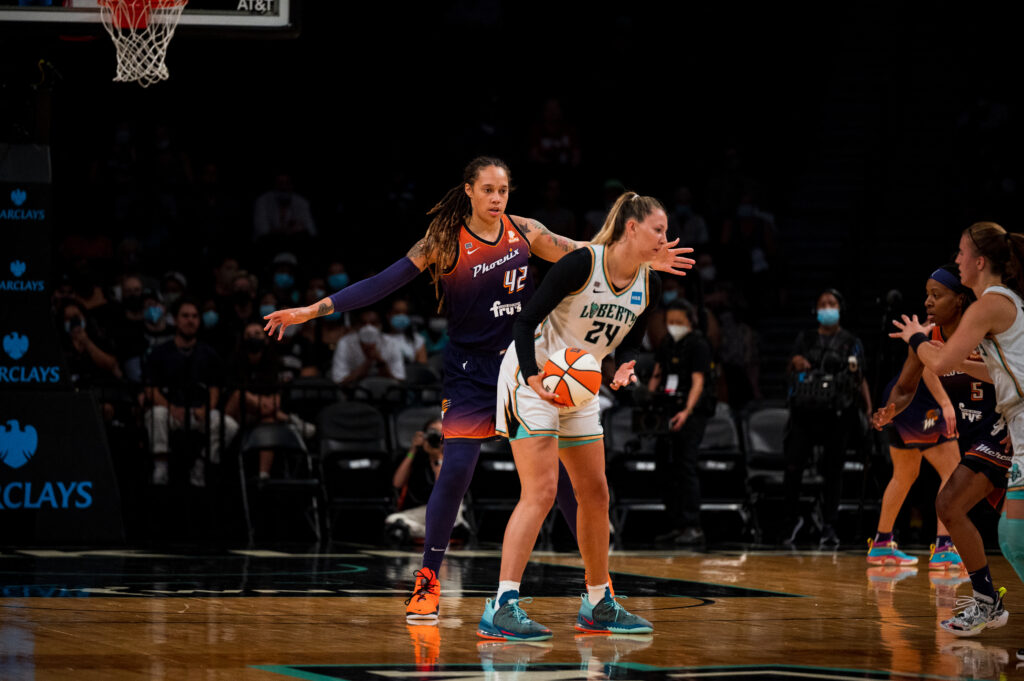 Cathy Engelbert recently held a media availability session where she mentioned the efforts of the WNBA and NBA to secure her release.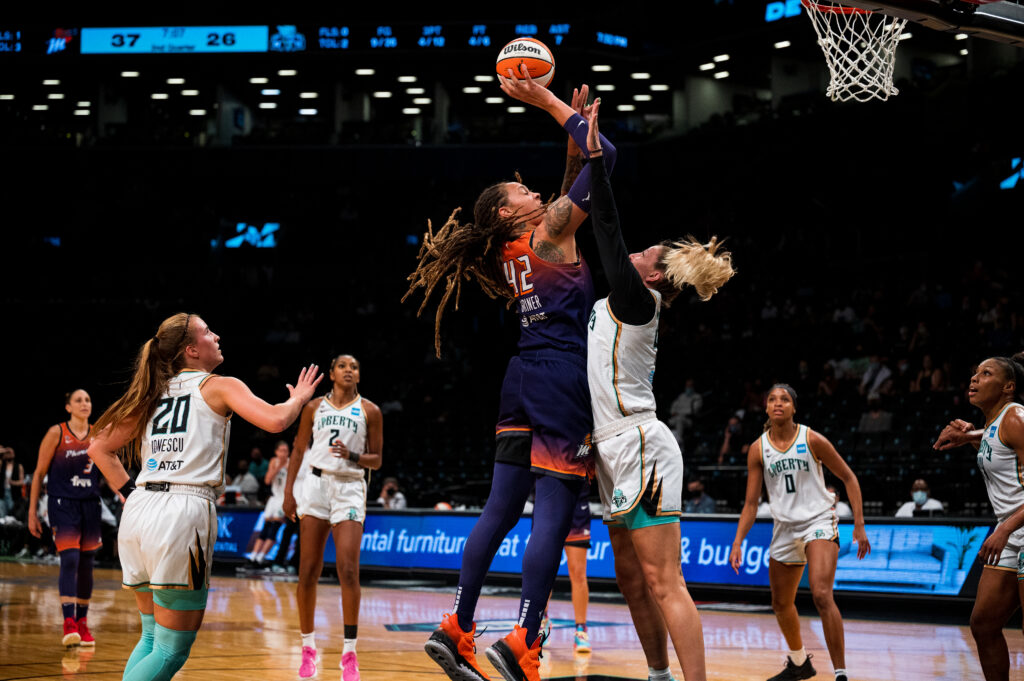 One of the issues that will surely be mentioned in the coming months will be that of the WNBA's salary structure – and how it was indirectly responsible for creating the ordeal BG was engulfed in for almost of all of 2022.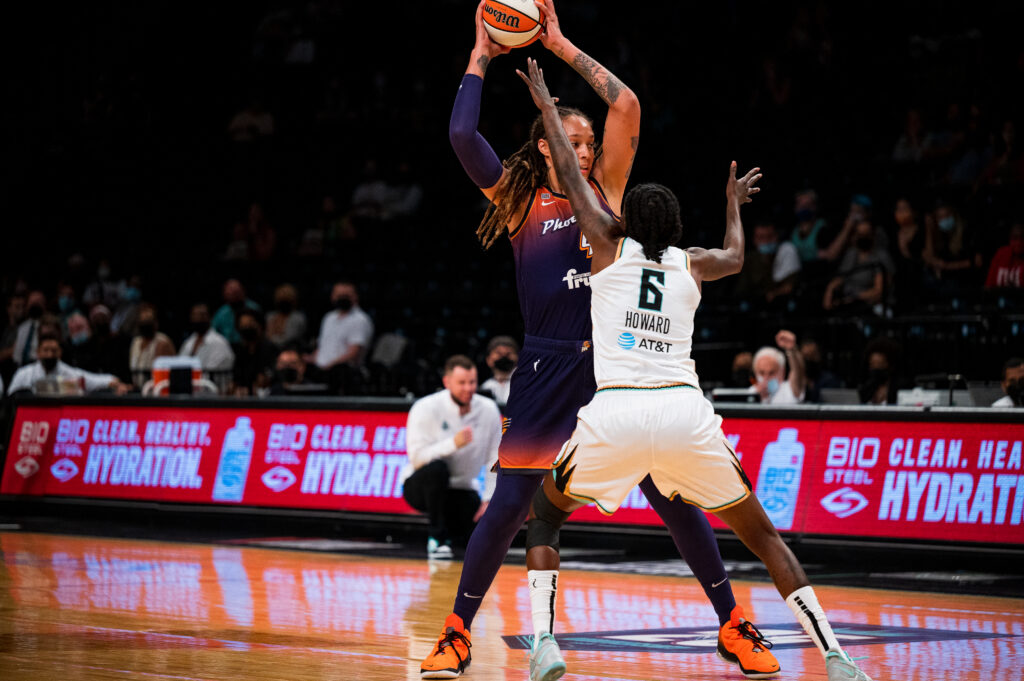 But there will be plenty of time to address that in the coming months and the coming years. There will also be plenty of time to address why the Biden-Harris Administration did not include Paul Whelan, a U.S. Marine, in this recent prisoner exchange for Bout.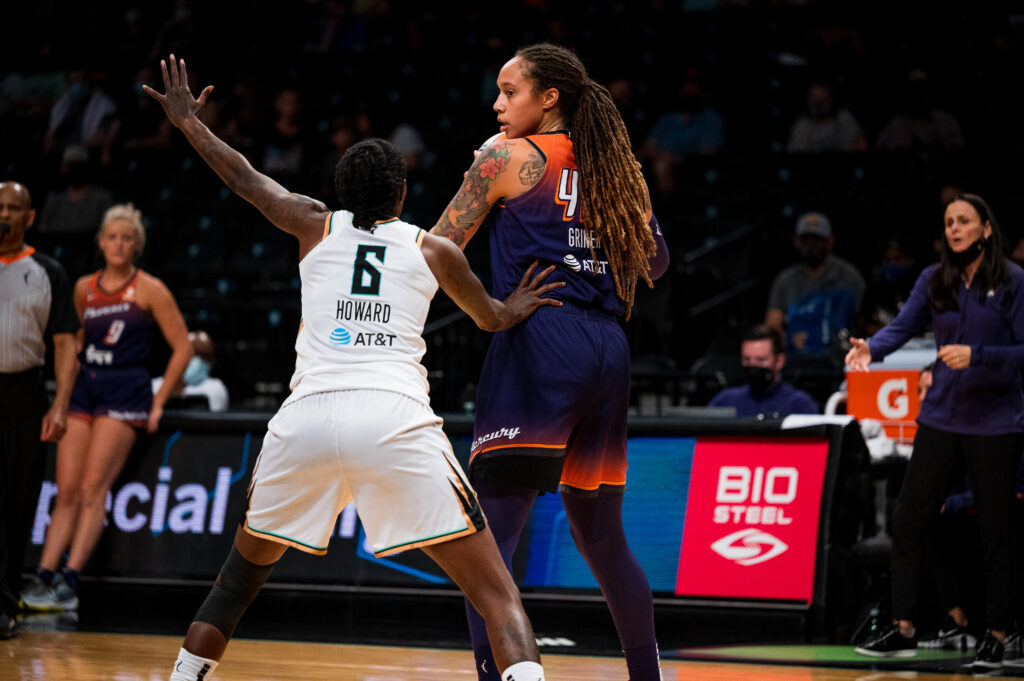 By the way – for those looking to create a wedge between the Griners and the Whelans, Whelan's family released a statement basically saying that the Biden-Harris Administration made the right call with this exchange and Cherelle mentioned in her remarks at the White House that she and Griner will continue to work in tandem with Washington to secure Whelan's release.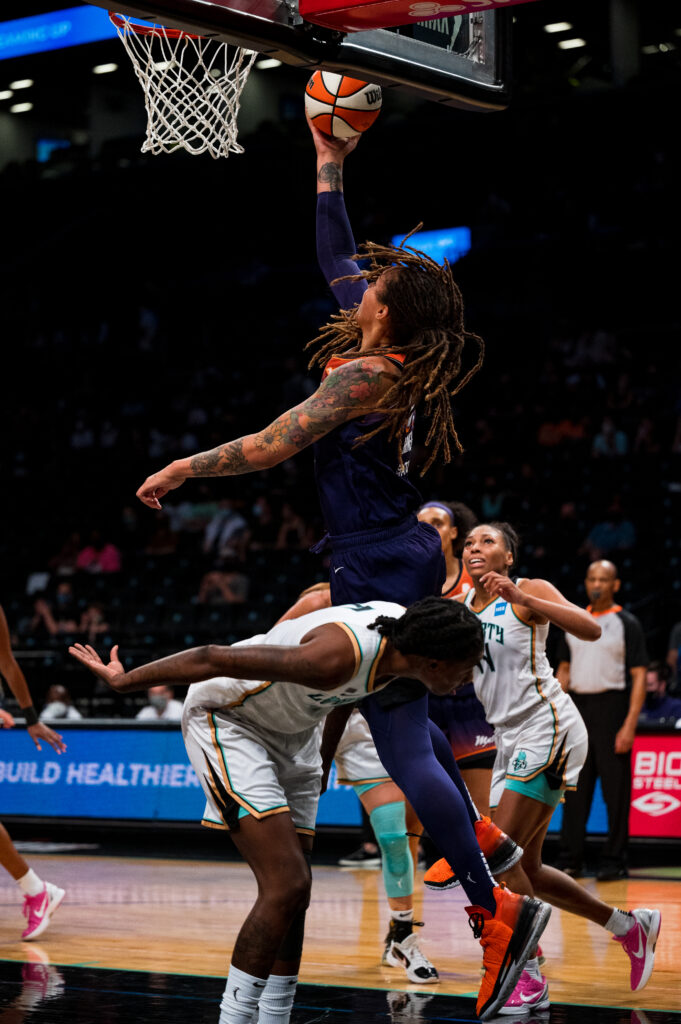 Whelan's case is obviously being treated as more urgent by the Kremlin because it looks at him as a spy with Russian secrets. Reports are that Russia wants the release of a spy held by Germany in exchange for Whelan being returned to the States. It is incumbent on us who pleaded for Griner's release to make sure that the attention on the Whelan case is not dwindled simply because the Biden-Harris Administration got BG free.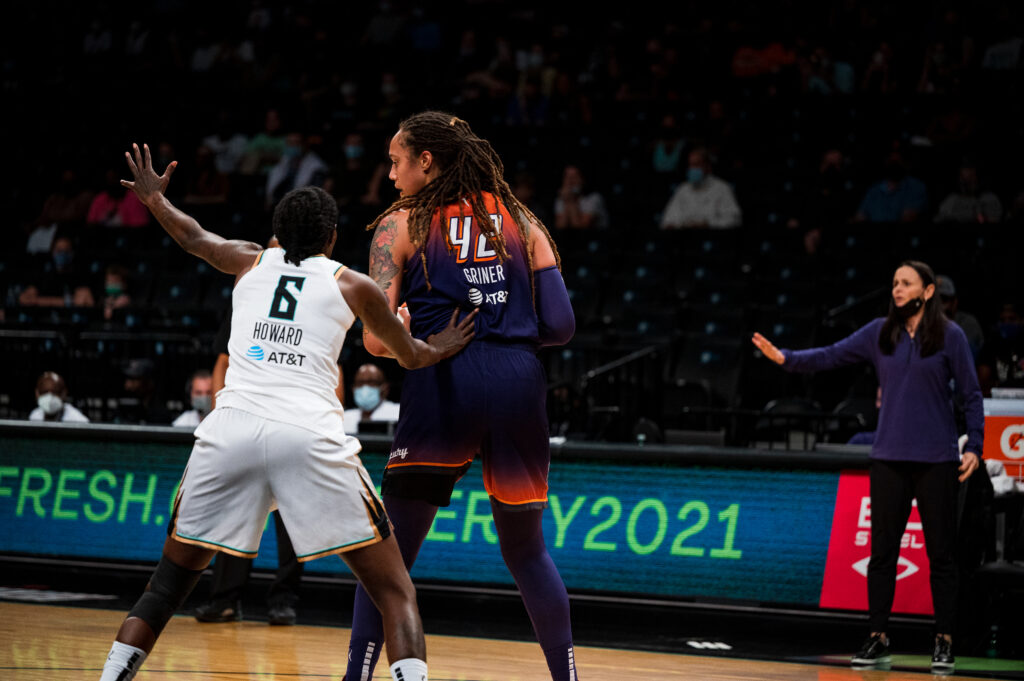 There will also be plenty of time to address if it is Griner's intent to return to the basketball court again. There will also be plenty of time to address when (not if) her name should be engraved on a future Arthur Ashe Award for Courage at an upcoming ESPY Awards.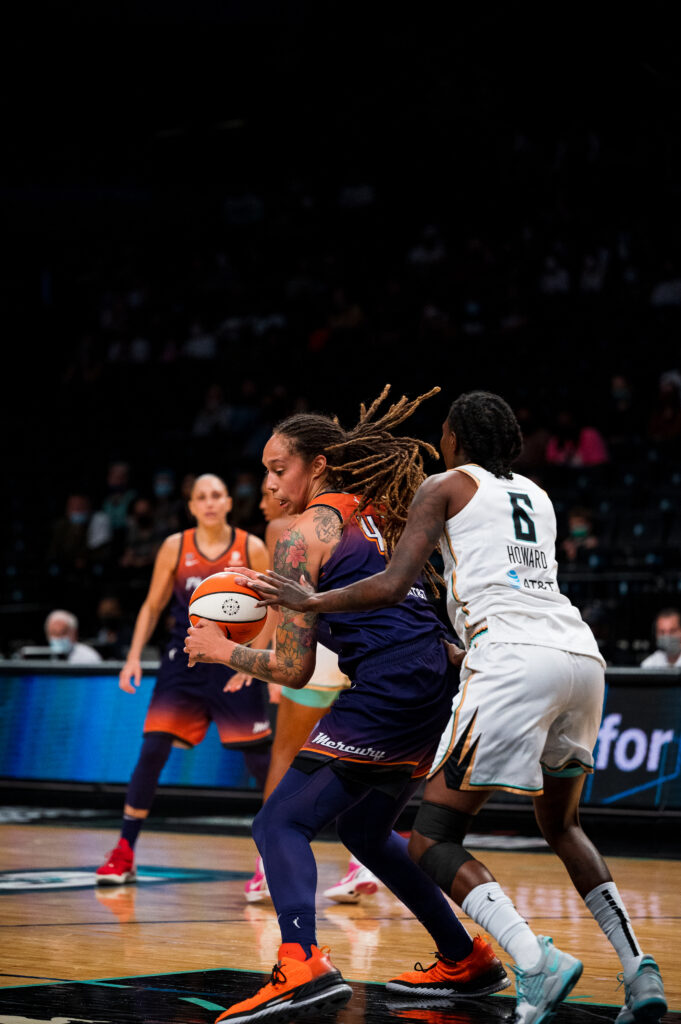 But those will be proverbial bridges we will cross at the appropriate times. The important thing for now to understand is that an American citizen who is universally beloved and was deemed to be wrongfully detained by Washington will be returning to American soil – more specifically, San Antonio according to reports.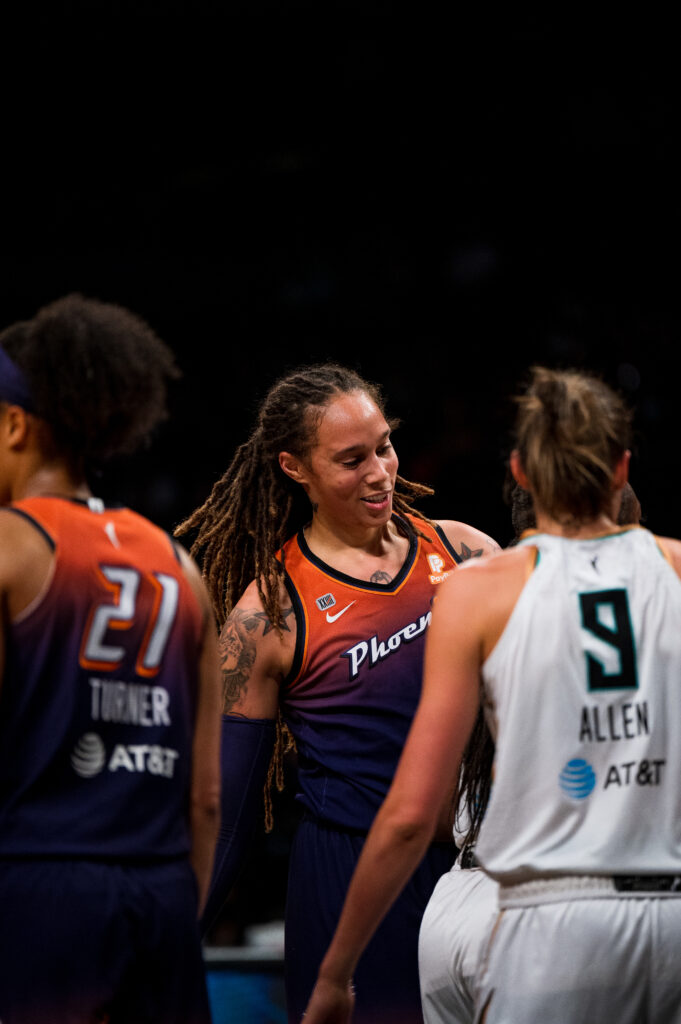 One of the first things she will surely encounter upon their return to the U.S. of A is how much they are indeed loved. There were reports that came out during her imprisonment that she felt alone and that it was difficult for her to stay strong.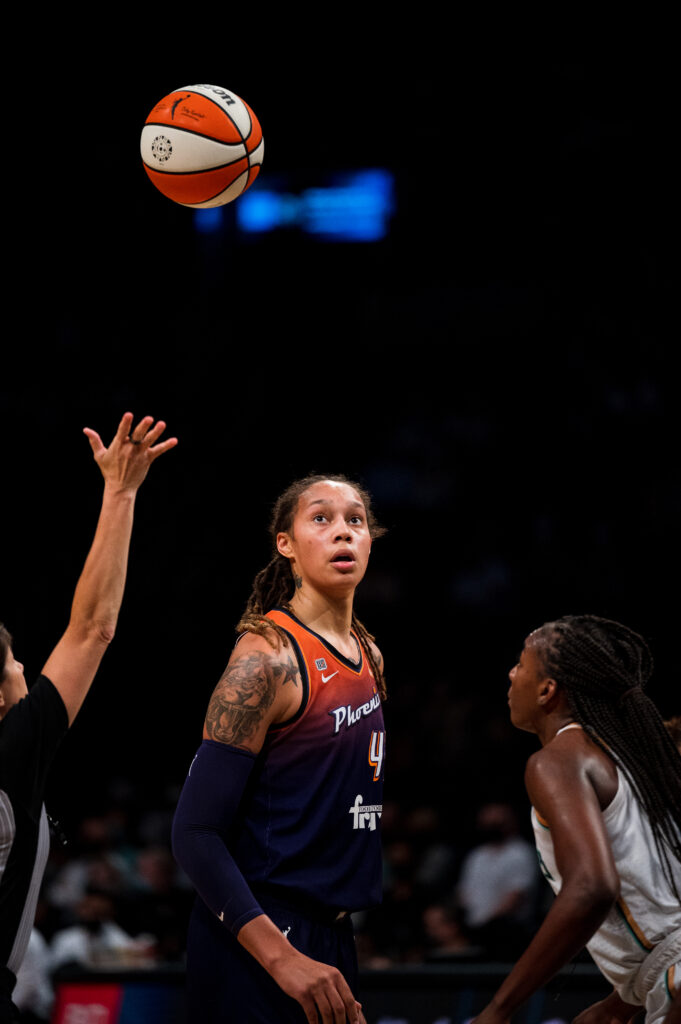 Griner will certainly encounter that she was not alone. From her immediate loved ones to the basketball community to the sports community at large. Women in particular made sure that BG's name stayed on all of our brains – including Tamryn Spruill, the author and former Editor-In-Chief at Swish Appeal who started the petition advocating for Griner's release.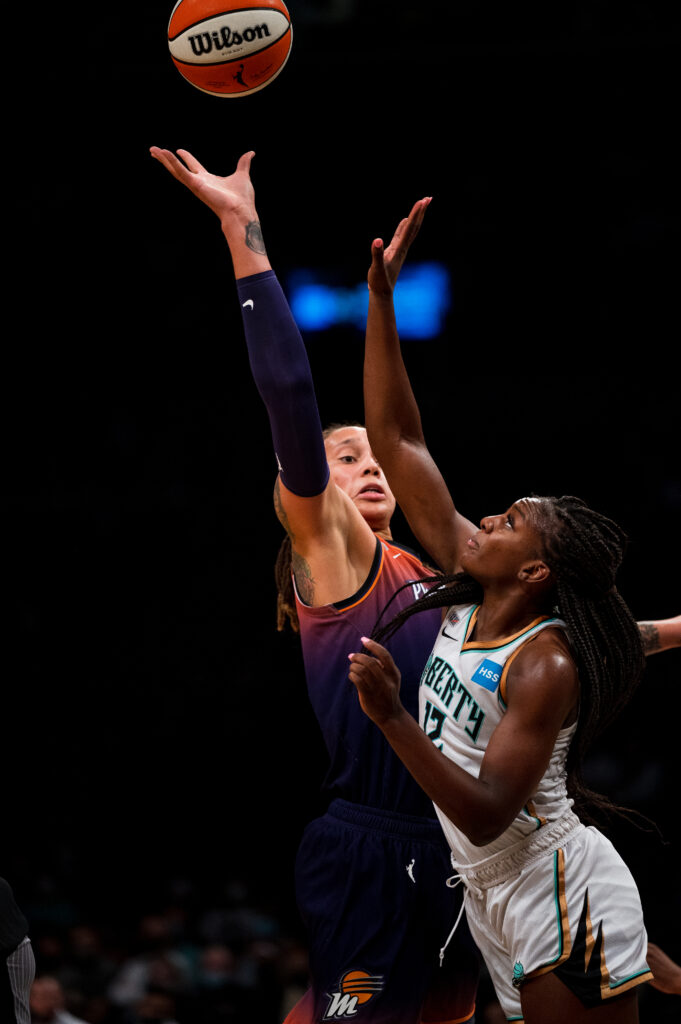 It did not matter where one watched a game during the 2022 WNBA season – BG's presence was everywhere. Whether it was with the BG42 logo on the baselines at all 12 WNBA stadia, the numerous sneakers that were donated in honor of Griner's shoe drive or them being named an honorary All-Star at the 2022 WNBA All-Star Game that included both rosters wearing No. 42 jerseys.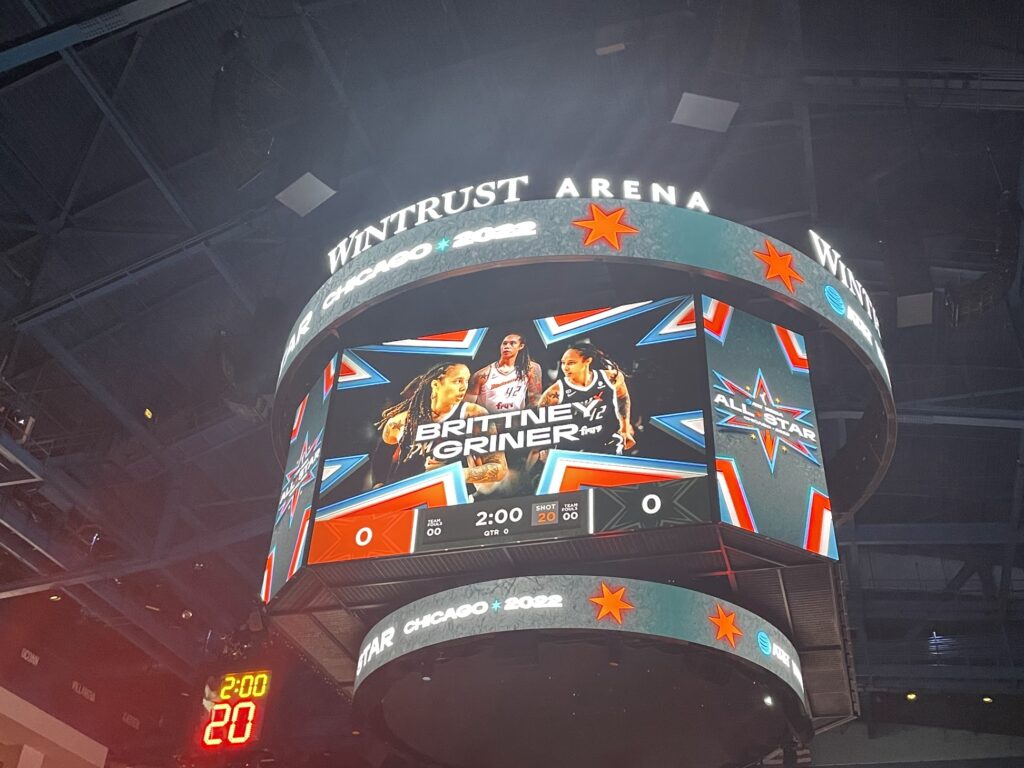 Griner deserves to feel all of the love that she has been devoid of these past 10-11 months she has been away from American soil – and away from her loved ones. And she also deserves all the rest and recovery needed in order to get herself right mentally.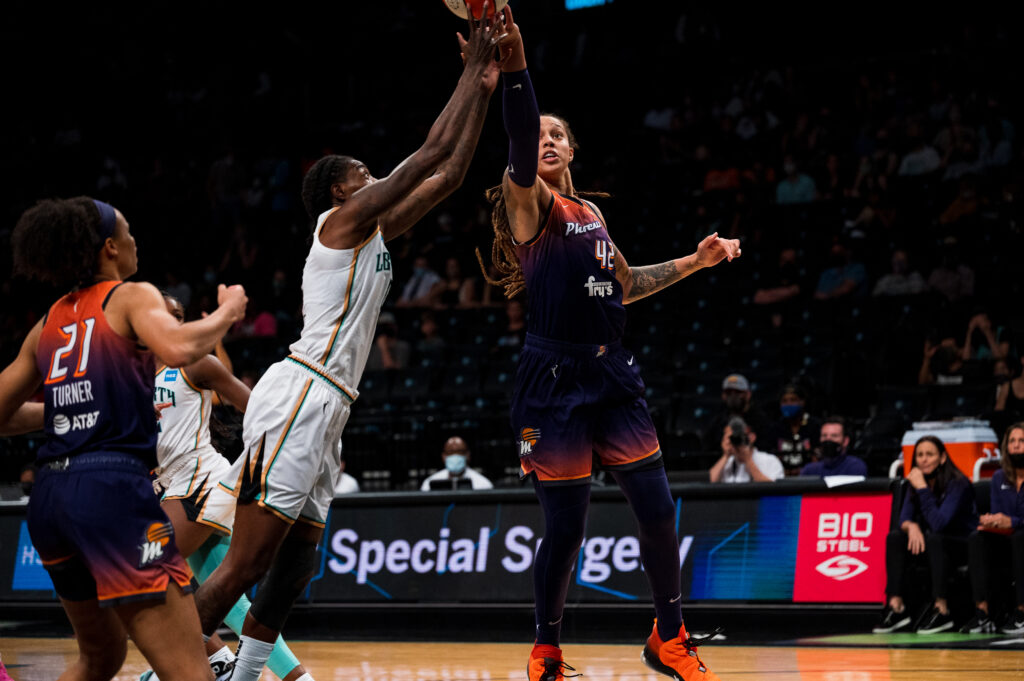 It has been 10-11 long months, without question the longest months of her life and her family's life. But old saying such as "there's no place like home," and "home is where the heart is," we are sure have never meant more to BG and wife Cherelle.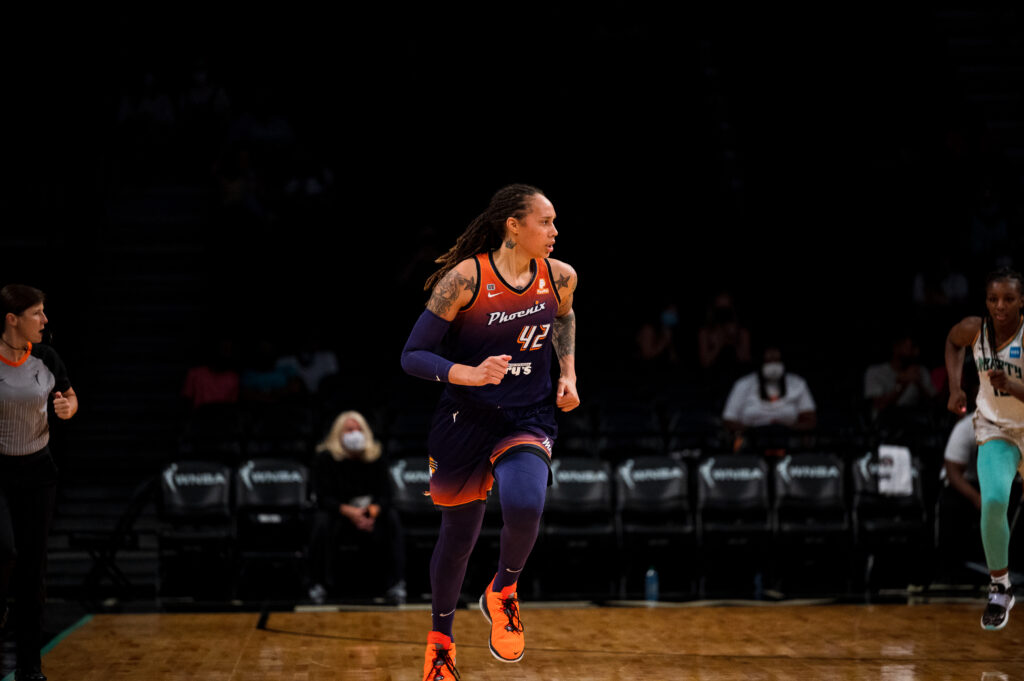 Welcome back, BG. We've missed you and we love you.