The middle of February means a litany of things, but among them is the tip-off of the second Athletes Unlimited basketball season.
The first rendition, as many women's hoops aficionados remember, was a major success from the games to the presentation. With who Athletes Unlimited has brought on as storytellers for season two in Dallas, it is guaranteed to be just as much a – if not, an even bigger – success as 2022.
Athletes Unlimited has announced it has brought on renowned women's sports media personalities Khristina Williams and Savanna Collins to lead a weekly preview program. The first show will air on Athletes Unlimited's YouTube channel at 5:45 EST and 4:45 CST on February 23.
Five episodes in total will air – including in the first four Wednesdays of March. Four of the five episodes are slated for 5:45 p.m. airtimes with the March 15 episode slated for a 6:45 EST airtime. The February 23rd debut will be four days following the Week 1 Draft which will occur on Feb. 19 – also on Athletes Unlimited's YouTube channel.
Each episode will air 15 minutes prior to the first game each week. Williams and Collins will offer breakdowns of the upcoming week and guests from the women's hoops media space – including Terrika Foster-Brasby, Nekias Duncan and Myles Ehrlich.
Williams was a Forbes 30 Under 30 selection in 2021 and founded Girls Talk Sports TV in 2018. This is the second consecutive year she has worked alongside Athletes Unlimited as she created content for its 2022 season when it took place in Las Vegas.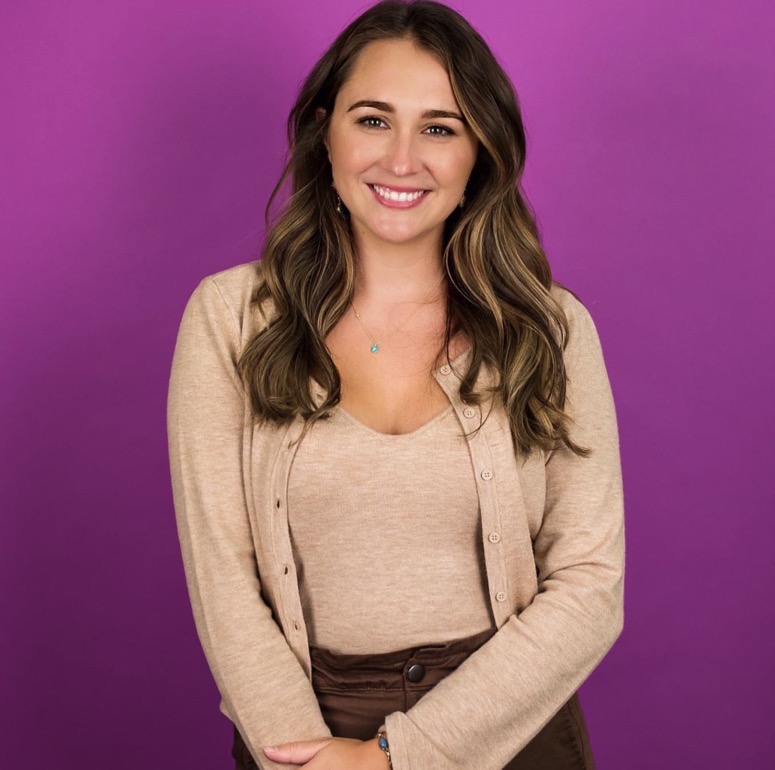 Collins has been a digital media reporter for Athletes Unlimited since its first softball season in 2020. She has worked in all of Athletes Unlimited's sports – including volleyball, lacrosse, softball, auxiliary softball and basketball. She has also done plenty of freelance work that has been seen on various networks – including ESPN and CBS.
In the lead-up to this year's Athletes Unlimited basketball season, AU is doing plenty to increase the visibility of its games. It recently announced that 25 of the 30 games to be played will be available via WNBA League Pass at no additional cost to subscribers.
In addition, games will be broadcast on Women's Sports Network, the Los Angeles-based 24-hour sports channel which was launched last year with Athletes Unlimited as one of its primary partners. CBS Sports Network and Bally Sports – two networks that also air WNBA games – are slated to air Athletes Unlimited contests.
This season's first week will see a Blue team captained by DiJonai Carrington, an Orange team captained by Odyssey Sims, a Gold team captained by Natasha Cloud and a Purple team captained by Courtney Williams.
Last year, one of the headlines of the Athletes Unlimited basketball season was how many standout performances throughout that month led to players being signed to training camp contracts.
Fair Park Coliseum will be where this season emanates from. A few months ago, Athletes Unlimited announced among the players that inked contracts to participate in this season include Lexie Brown, Jordin Canada, Essence Carson, Layshia Clarendon, Taj Cole, Sydney Colson, Allisha Gray, Rebecca Harris, Naz Hillmon, Meme Jackson, N'dea Jones, Kelsey Mitchell, NaLyssa Smith, Destinee Walker and Evina Westbrook.